Pappadellas - Fine Italian Restaurant
Pappadellas is a quaint little restaurant with very big tastes. Chefs Andreas have been creating and cooking authentic Northern Italian food for over 25 years.
Our chefs have such a great following because they cook from the heart to create such delicious entrees. Whether it's on the menu or not, they will make anything your heart desires. Andres has many specialties, but his "Handmade" pastas are what he is known for. They bake their own bread daily and whether it's lunch or dinner you feel as if you're in their home enjoying their company.
Pappadellas offers on and off premise catering. Make your next event one they will remember with authentic, truly homemade Italian cuisine.
PAPPADELLAS RESTAURANT WILL BE CLOSED ON TUESDAY MAY 24 - 2022 WE WILL OPEN ON REGULAR HOURS WEDNESDAY MAY 25 - 2022
DELIVERY WITH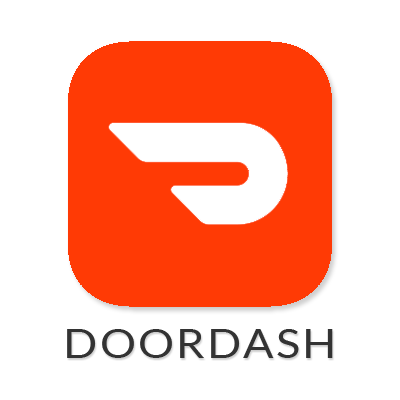 OR
AND
Open  5:00 pm  to  9:00 pm  Tuesday to Thursday
Fridays and Saturdays  5:00 pm    to    9:45  pm
and Sunday    4:00  pm   to   8:30  pm